Top gastronomy in Kortrijk
WARM
PURE
unique
Rebelle is a young, accessible restaurant without fuss, where one can enjoy excellent dishes in complete relaxation.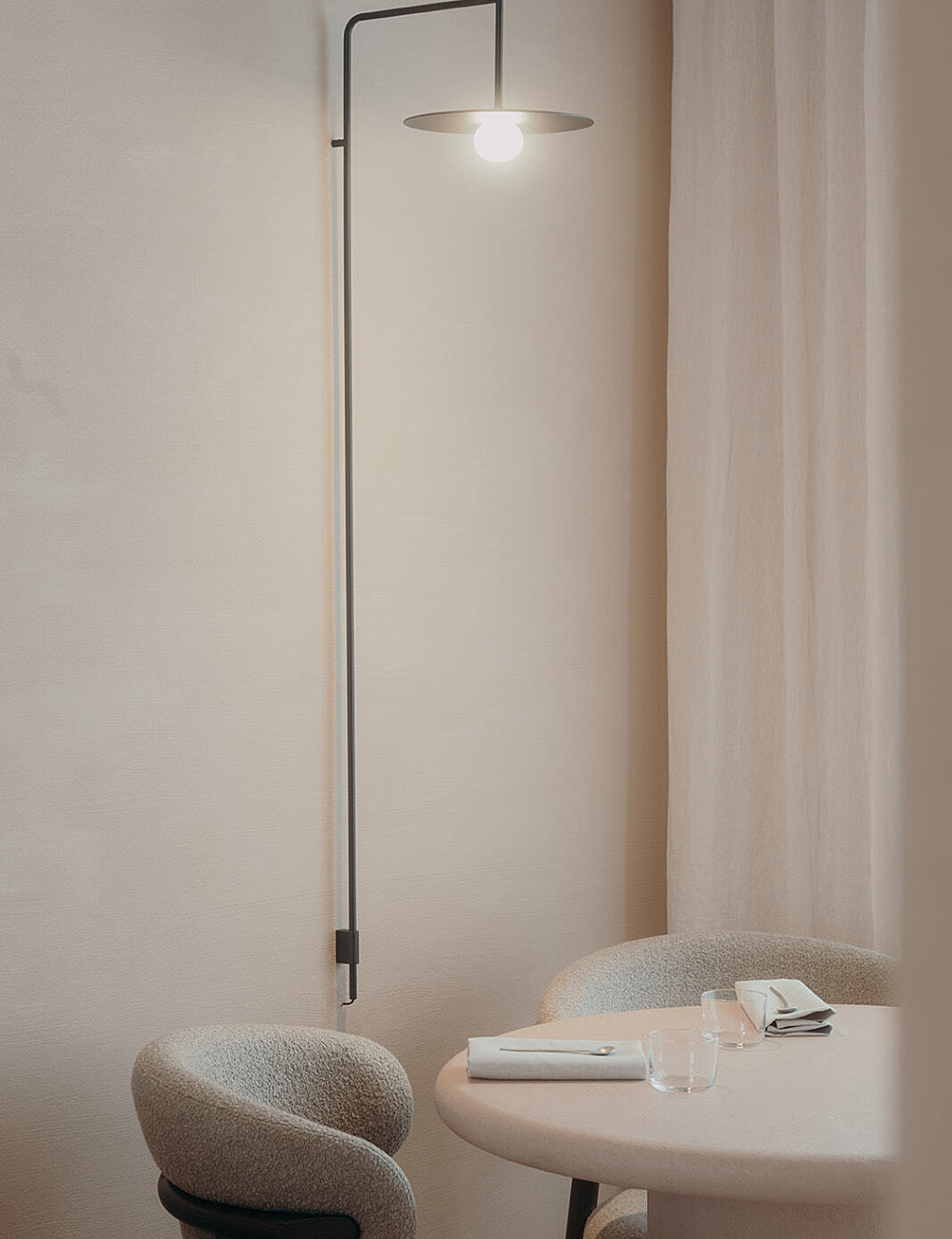 Accessible, unpretentious, minimalistic with a touch of sparkle and a hint of spiciness.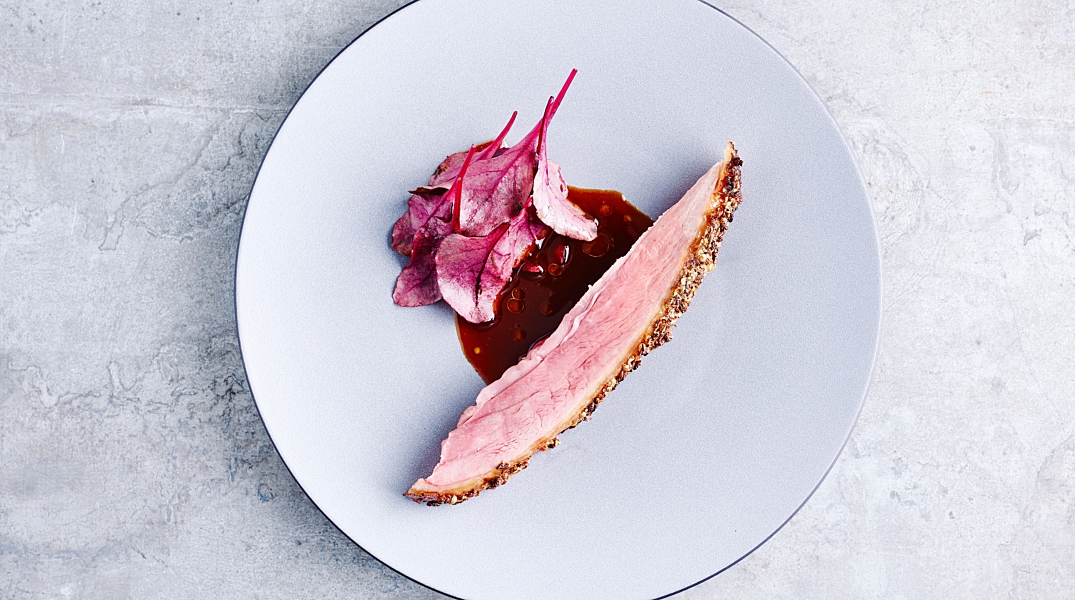 more Rebelle
ABOUT
Martijn Defauw, Tessa D'haene, and their passionate team are the driving force behind Restaurant Rebelle. With dedication and craftsmanship, they ensure that every guest experiences a warm welcome and enjoys a culinary experience. Together, we strive for quality and share our love for food and hospitality.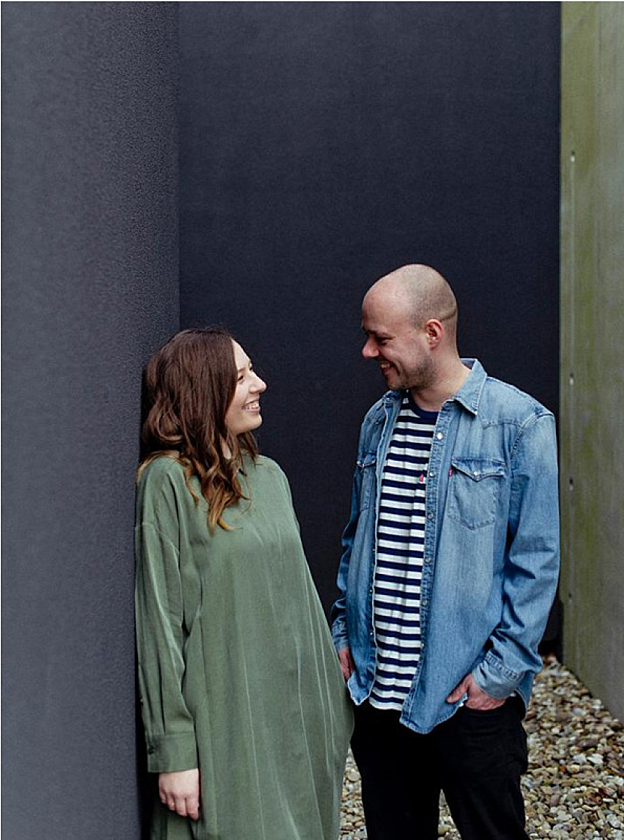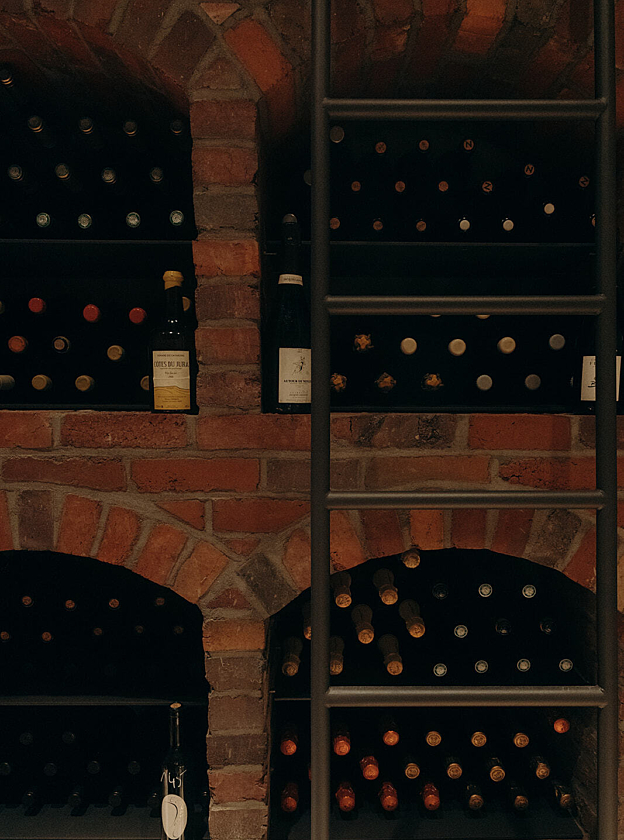 CREATIVE
FLAVOURS
Rebelle goes for the finest ingredients and draws inspiration from close relationships with local producers. Gentle textures, various temperatures, and surprising flavors take center stage.
view menu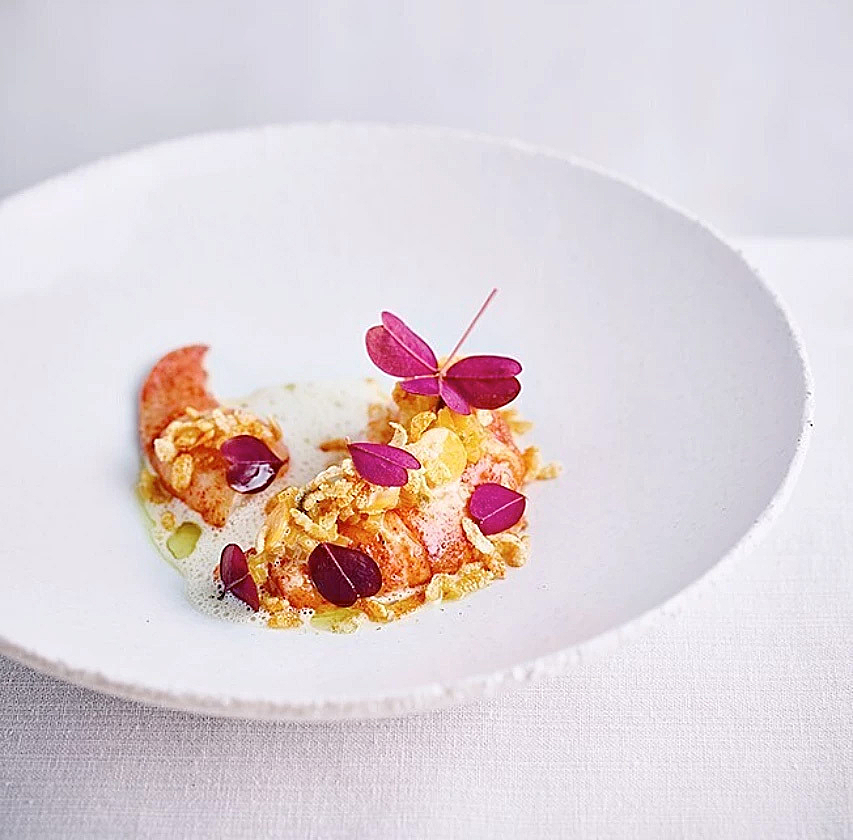 RESERVE
Rebelle is like coming home. Immerse yourself in an atmosphere of coziness and warmth. The menu is a personal reflection of the finest ingredients of the moment, accompanied by matching beverages, carefully selected to create balance and harmony throughout the menu.

We look forward to welcoming you to our cozy restaurant, where simplicity, warmth, quality, and hospitality go hand in hand.
book your table